Terminal management
Set grouping labels to quickly classify stores. Decompress IT operation and maintenance personnel, check store data at any time, and easily manage thousands of stores.
Multi platform docking
Built-in multimedia information publishing system, supporting multiple synchronous remote publishing and management.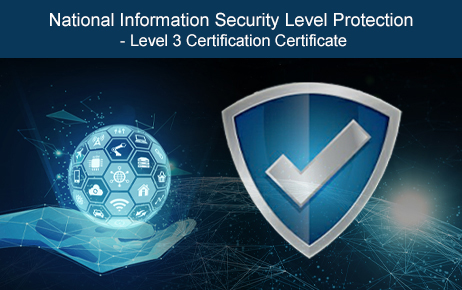 information safety
Ensure the security settings of important files, and real-time encryption function for file content.